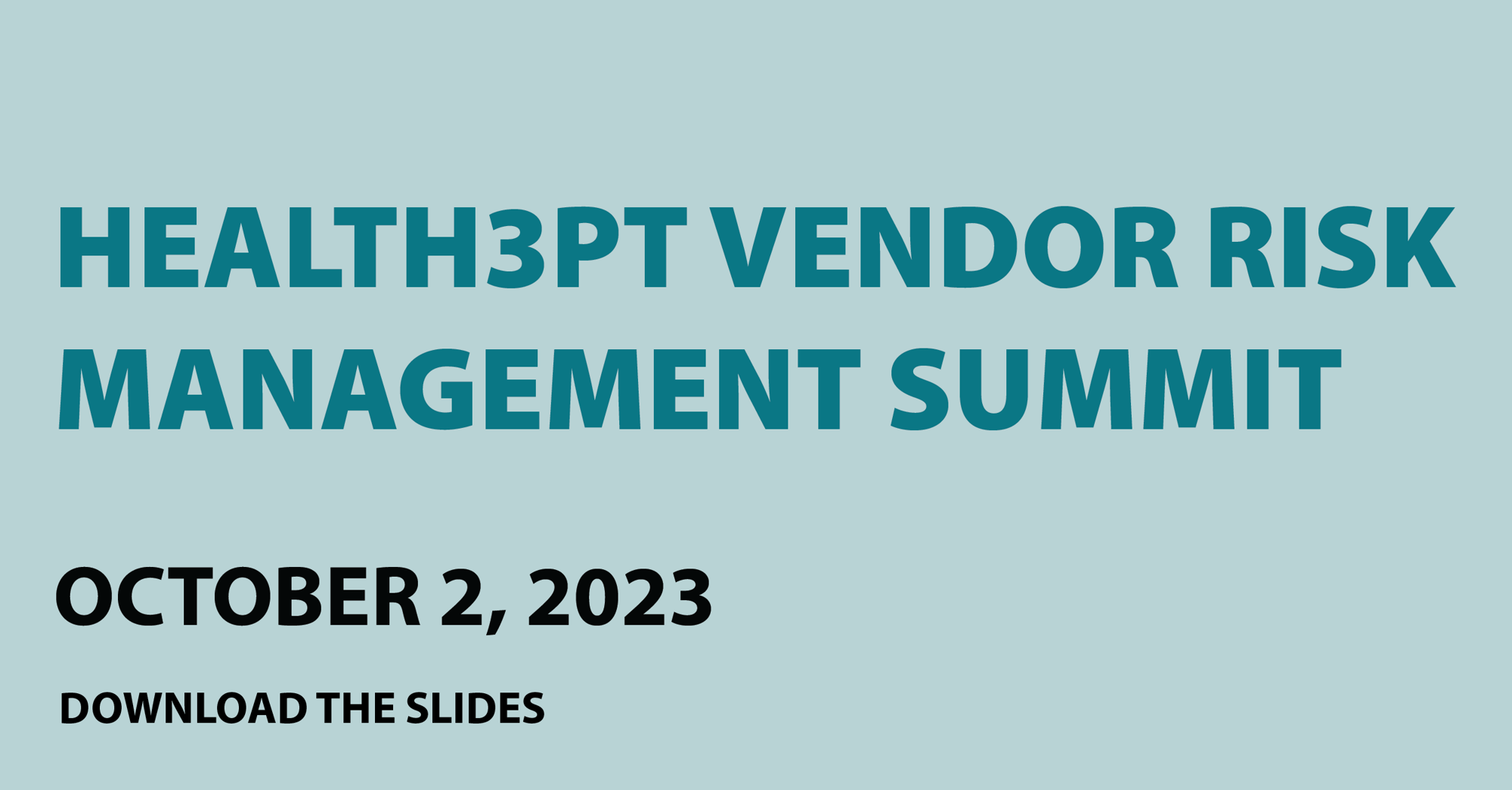 Health3PT Vendor Risk Management Summit
We all know the bar for vendor cyber risk is high and third-party breaches continue to be a major issue for healthcare providers. Managing and achieving reliable assurances has been fraught with inefficient processes and ineffective assurances. The Health3PT Initiative, led by over 26 IT security leaders from the top organizations in healthcare, has helped to create a simpler, more efficient approach to solving third-party cyber risk.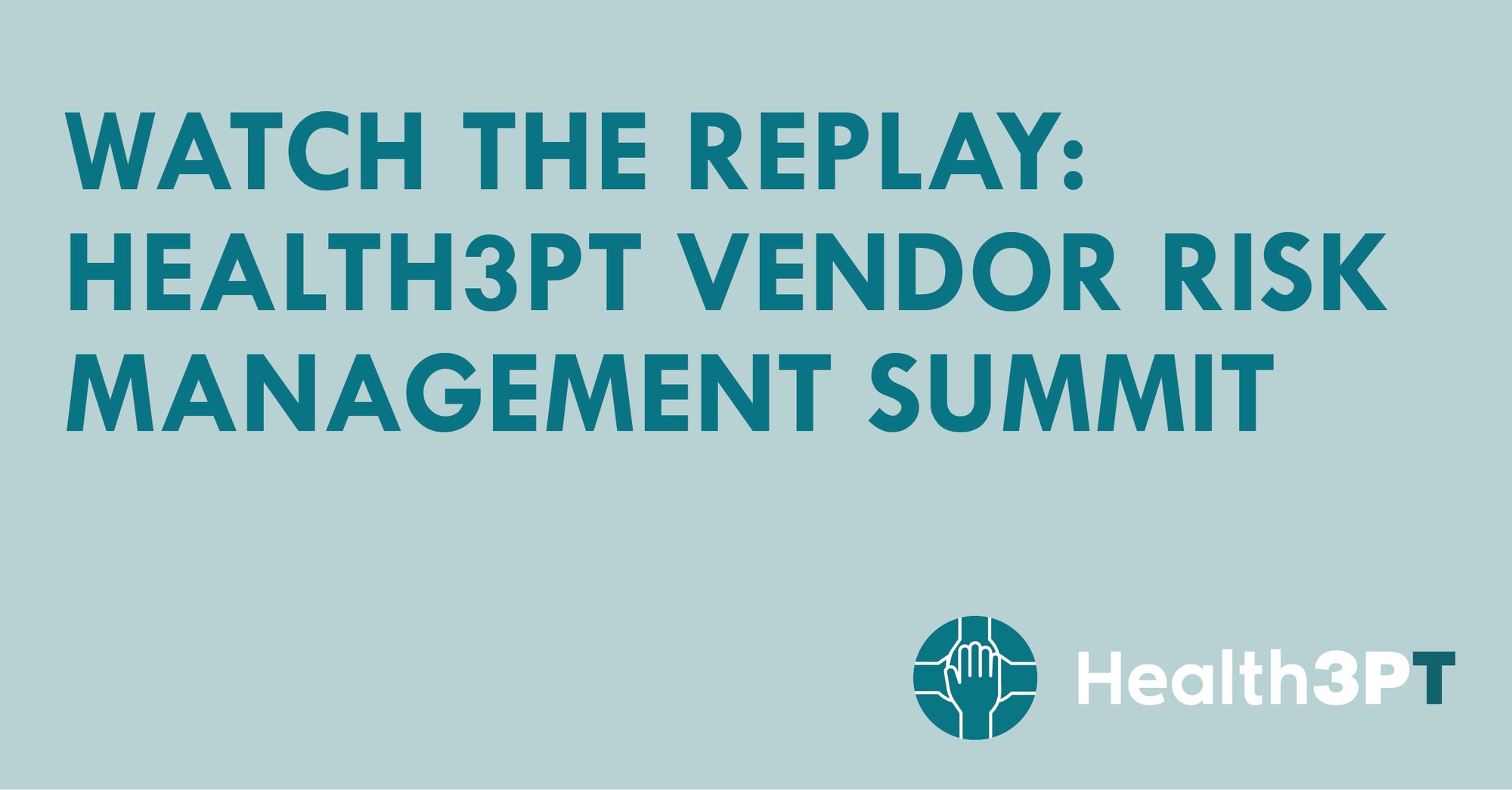 Health3PT Vendor Risk Management Summit
Listen in to hear from experts in the healthcare third-party risk management community and participate in conversations about increasing efficiencies while improving data privacy.
Current healthcare third-party risk management (TPRM) practices are full of inefficiencies, gaps, and blind spots. Join us as we work toward innovative solutions that minimize risks, increase efficiencies, and enhance third-party ecosystems.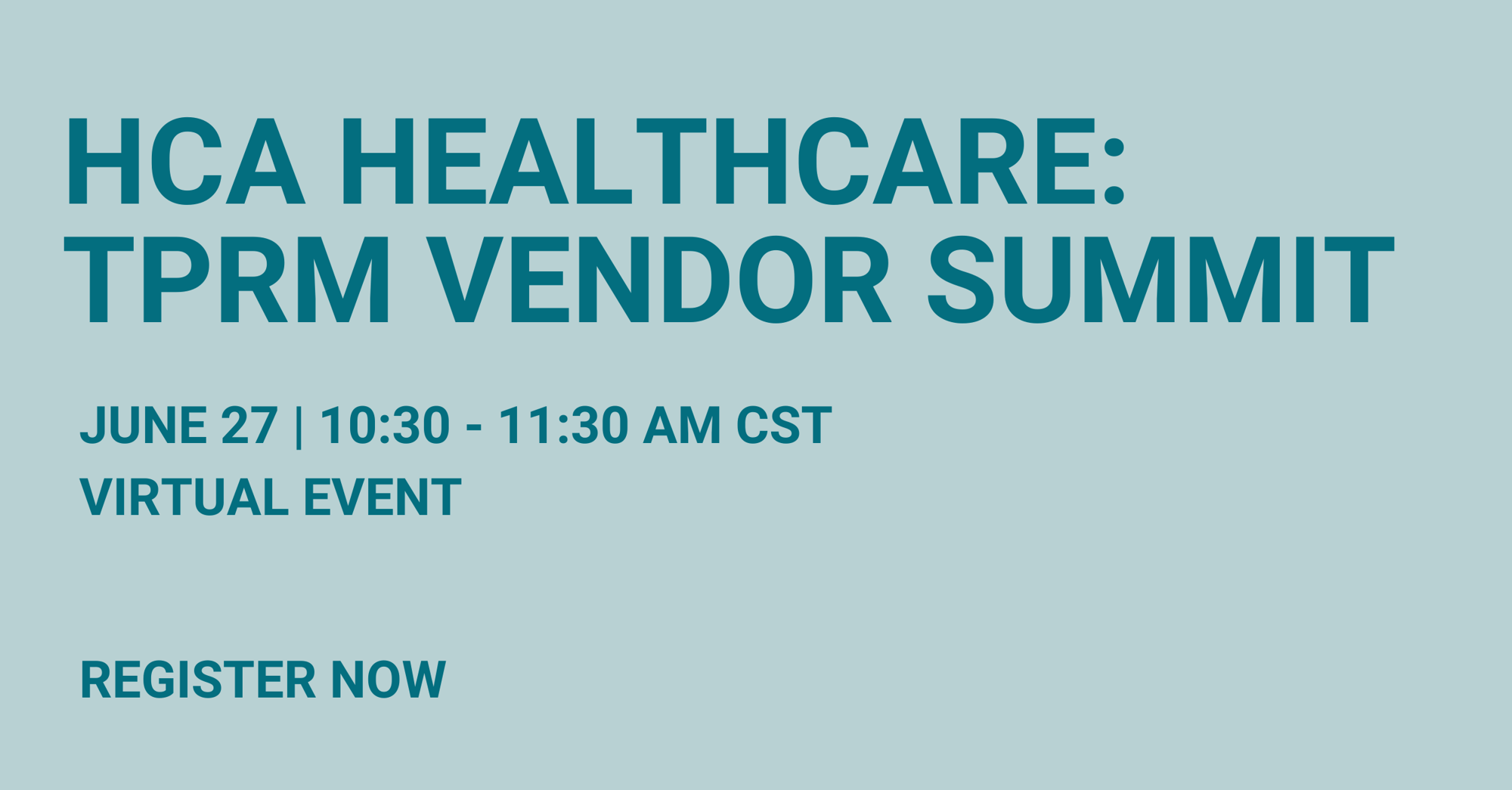 Are you tired of filling out 300-question risk assessment questionnaires?
We are too
HCA Healthcare Chief Product Security Officer Matthew Webb will present an overview of HCA Healthcare's new TPRM strategy.
What we are hearing from you

Key elements of our new approach

Expectations on how HCA Healthcare intends to collaborate more strategically with you moving forward